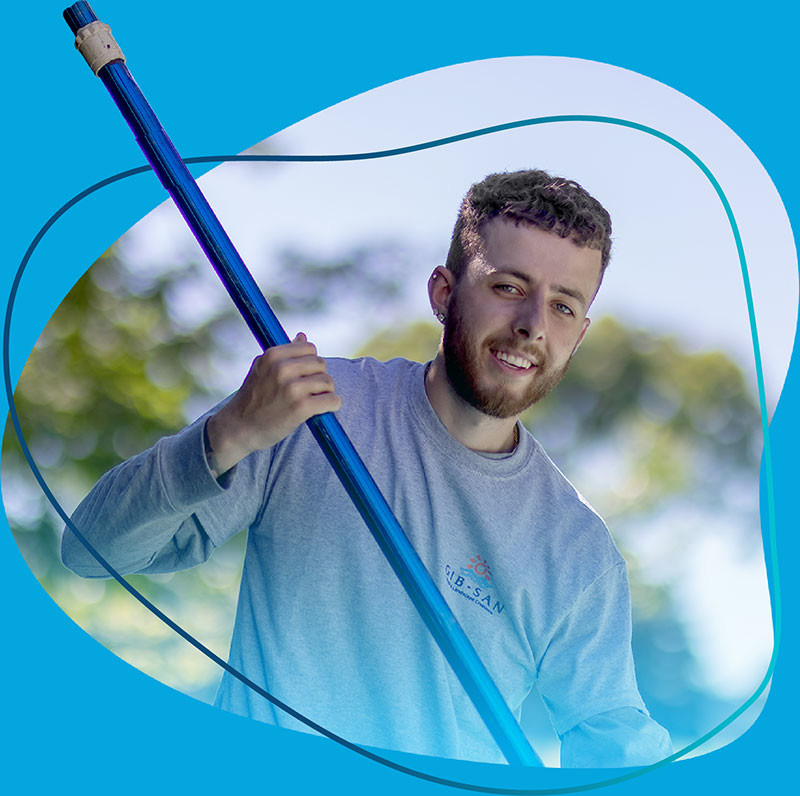 Career Resources for College Students in Aquatics
If you have a college degree, or are working toward one, be sure to explore the many off-the-beaten-path career opportunities available in aquatics. Whether you major in engineering or economics, chemistry or communications, the skills you've developed through your education uniquely qualify you for a variety of applicable pool and hot tub industry jobs for college students.
Aquatics Careers with STEM Degrees
A STEM degree will give you a competitive edge in many sectors of the industry. Problem-solvers and critical thinkers drive innovation, coming up with new solutions and contemporary designs to improve safety and experience in aquatic environments of all kinds.
Scientists and chemists play a crucial role in promoting healthy water quality, while developers and engineers help to create fun and functional pool facilities, waterparks and more. These are just a couple examples of work – you'll be surprised where a STEM degree can take you in your chosen field.
Aquatics Careers with Humanities Degrees
Those with communications experience and business know-how may want to pursue a sales or management career track, which can put you on a trajectory toward executive leadership. Whether you work in retail or service, building or manufacturing, there are many possibilities for professional growth and advancement as you gain connections and get to know the ins and outs of this robust, growing industry.
Ready to dive into the aquatics industry and find a job that you love? Get inspired by our Work in Aquatics success stories, find useful career resources geared for college students, and start browsing our job board to chart your post-graduation career path.